---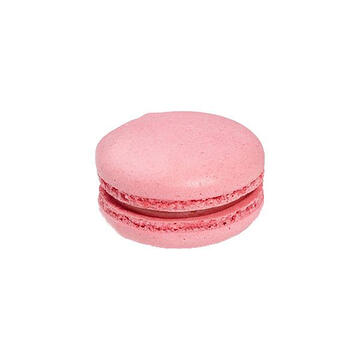 macaron
2.00$
chocolate dipped strawberries
5.00$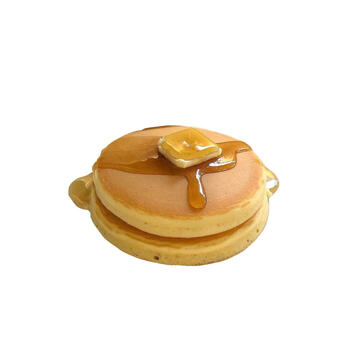 pancakes
7.00$
cupcake
3.00$
---
wazi ,, minor ,, she/her ,, asian ,, scorpio ,, infp ,, straight ,, 20 nov

YESYESYES !!

animes ,, webtoons ,, bts ,, rain ,, spicy food ,, ice cream ,, history ,, puppies ,, horror ,, thriller ,, mystery ,, cooking

NONONO !!

cockroaches ,, lizards ,, sweet things ,, math ,, rude people ,, islamophobes ,, earthquakes
cheesecake
6.00$
---
!! BYF !!
im a minor. i only stan bts. ive thalassophobia. i love webtoons!! im a muslim. i also talk abt animes and k-dramas. i make a lot of typos. mainly listen to boy groups.

!! DNI !!
islamophobic, homophobic, racist. basic dfi criteria. bts anti. if you think any of the ships in bts i.e taekook, jikook, namjin is real. koreaboo. if you ship bts with ggs. if you are older than 20. solo stan. nsfw account.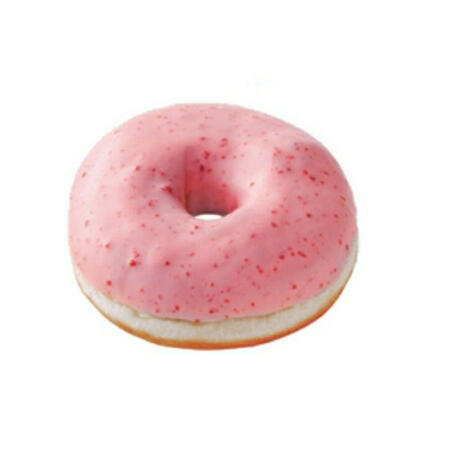 "....click the shopping cart on the main menu to pay...."
ults <3 :: bts ot7, txt soobin and yeonjun, astro eunwoo, skz hyunjin, blackpink rose, mamamoo hwasa.

favs :: haikyuu sugawara and kageyama, the promised neverland norman and ray, hwang in yeop, seong taehoon, kim dokja